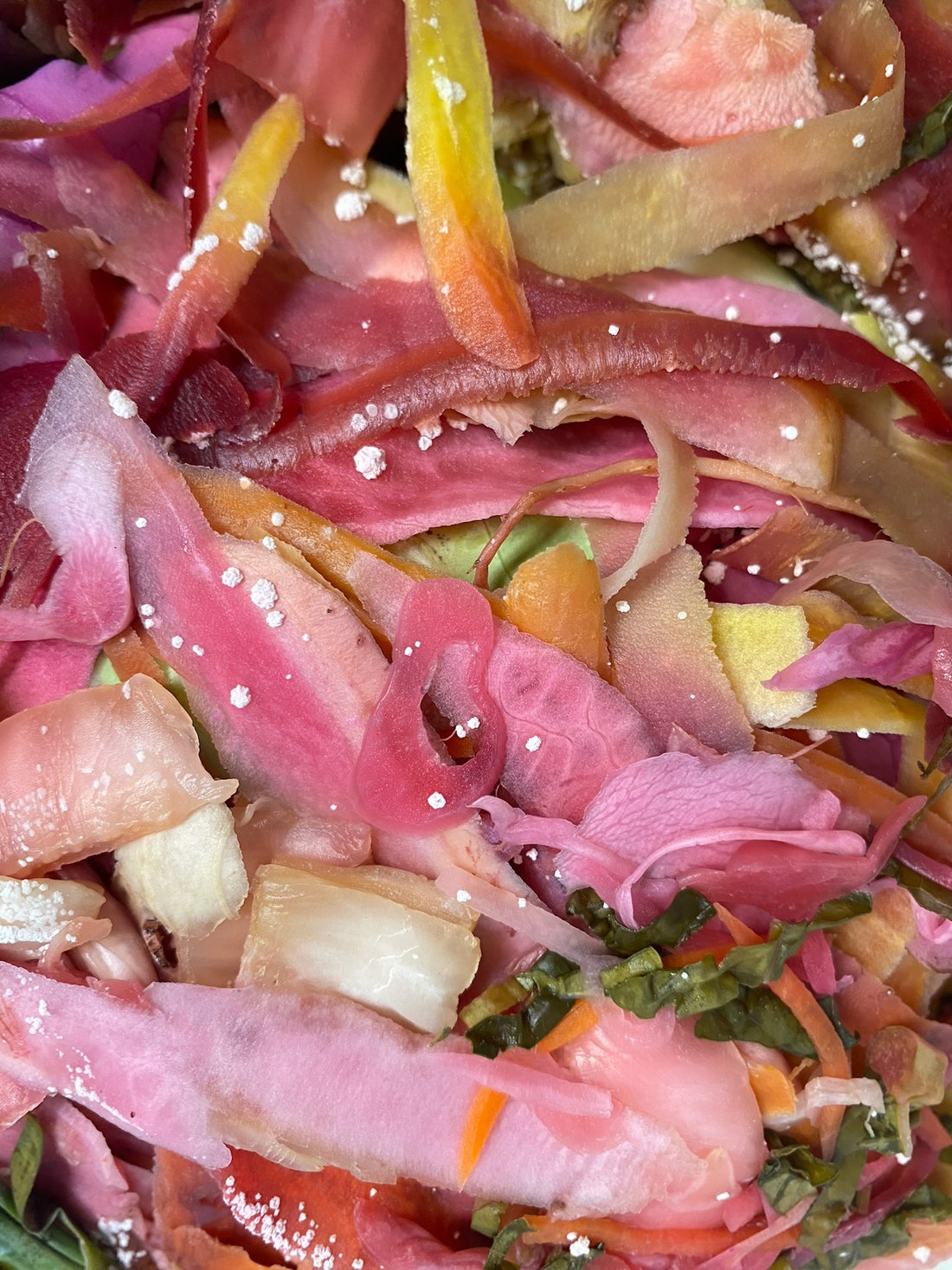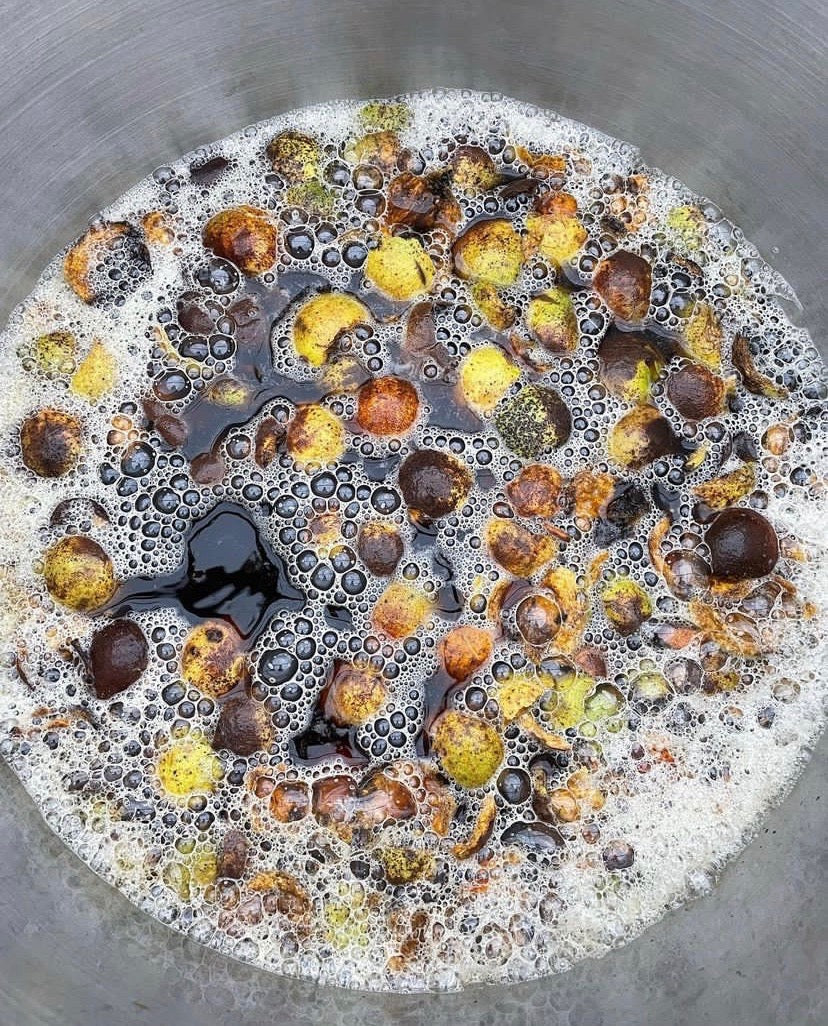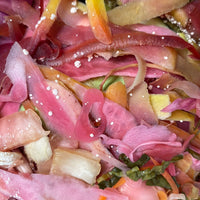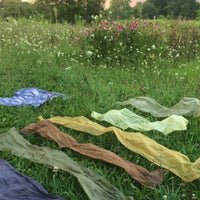 MESSY MEDICINE : the wisdom to make medicine out of anything
a WOODLAND PANTRY x 
SUNTRAP collaboration
Intuitive fermentation, mystery tea, botanical dye, shared meal.
SUNDAY SEPTEMBER 17TH FROM 1-7PM
A hands-on nourishing day retreat of medicinal delights and discussions to awaken and support a fuller self. 

We'll be dipping our napkins in dye pots, tuning into a mystery tea tasting, creating an intuitive fermentation, and closing our day retreat with a shared medicinal meal to commemorate and put into practice that which we learned together and inspired in one another. 

We'll be sharing our stories, our tricks and our intuited personal flavors so as to permit and invite one another into fuller, richer, realer and more self considered ways to take best care.
Attendees will bring home:

ceremonial tea blend
personally made intentional intuitive ferment
botanically dyed talismanic napkin
Bring a notebook, your curiosity and your whole feeling self to this event.
All are warmly welcome. 
We are extending our ticketing at sliding scale so those of greater means can support those of more modest means gain access to this offering.
Your cumulative generosity could allow for us to provide a scholarship to someone whom could really benefit from our shared resources and generosity.
Your consideration and kindness is deeply appreciated. Thank you from the bottom of our hearts.
GATHERWILD RANCH
331 Roundtop Road
Germantown, NY
12526